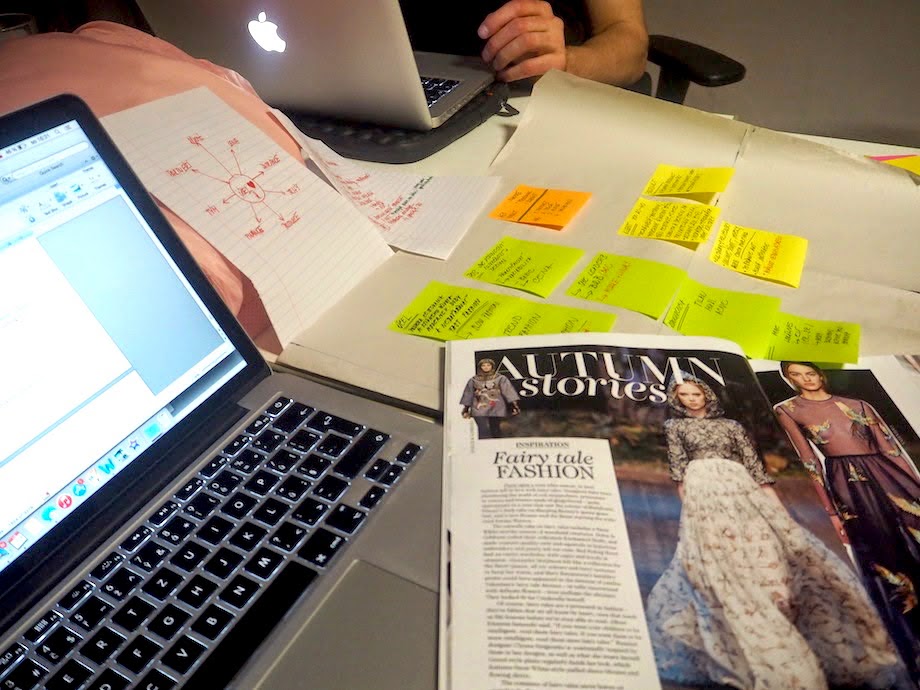 V návaznosti na předešlý článek o Fashion Industry mám pro vás soutěž! Ráda bych, abyste se vy sami měli možnost dozvědět plno důležitých a zajímavých informací o světě módy a businessu v něm! A to konkrétně na
Boost Fashion Business Workshop
u, kterého jsem se sama ještě v Praze zúčastnila a psala jsem vám o tom i článek –
zde
! Byla jsem nadšená a z vědomostí, které jsem získala, čerpám neustále! Byla to skutečně dávka! Workshop, je pro všechny z vás! Ať už jsi módní nadšenkyně, marketér, návrhář! Zkrátka je pro každého, kdo prahne po fashion business informacích od profesionálů z oboru, chce získat nové zkušenosti a poznat plno kreativních lidí! Mimo BOOST Fashion Business Workshop můžete zkusit i sustainability workshop pro návrháře. Více informací se můžete dočíst –
zde
– na oficiálních stránkách, kde jsem je vlastně našla i já sama!
Takže k soutěži!
Pro 3 z vás mám 15% slevu na Boost Fashion Workshop, který se koná (v angličtině) od 22.-24.května v Praze!
Jak vyhrát? Jako první zamyšlení se nad tématem, před oficiálním zahájením workshopu, mi stačí sem ke článku napsat komentář obsahující 2 informace!
1. Váš email
(ať vás můžu v případě výhry kontaktovat!)
2. Kdo je podle vás, osoba s největším vlivem ve fashion industry a proč?
Držím pěsti a těším se na komentáře!
Do you want to win 15% discount on Boost Fashion Business Workshop and you are in Prague from 22-24th of May? Just write me comment here to this post – 1. with your e-mail address and 2. answer "Who is the most influential person in the fashion industry in your opinion and why?" The workshop will be in English so that's good information for you! However the most valuable fashion business information you can gain during the workshop of course! I also personally attended one in autumn and I was overwhelmed! I wrote about it – here – but you can find out more information on the official website! It's really worth it to try it!