Dnes jsem na výletě do Birminghamu, a to na takové menší nákupy v místním obchodním domě –
Bullring. Před odjezdem do Čech jsem si totiž ještě chtěla zajít do obchodů, jako je třeba
Forever21, který tu v Cheltenhamu nemáme. Samozřejmě i okouknout jiné, jako je River
Island a podobně, co zase není v ČR. Je to blíž než do Londýna a obchody jsou tam všechny, které potřebuji (snad), ale zase to nějak přehánět nehodlám :). Každopádně jsem si ale uvědomila, že jsem vám neukázala video z našeho výletu do Birminghamu s Julií!
Today I am on my trip to Birmingham, where I will visit just one place – the Bullring! Yes, I am about to buy some clothes! I don't think it will be a big spending spree but still, I just wanted to go to the stores we don't have in Cheltenham, like Forever21, and more of course – before I'll leave back to Czech!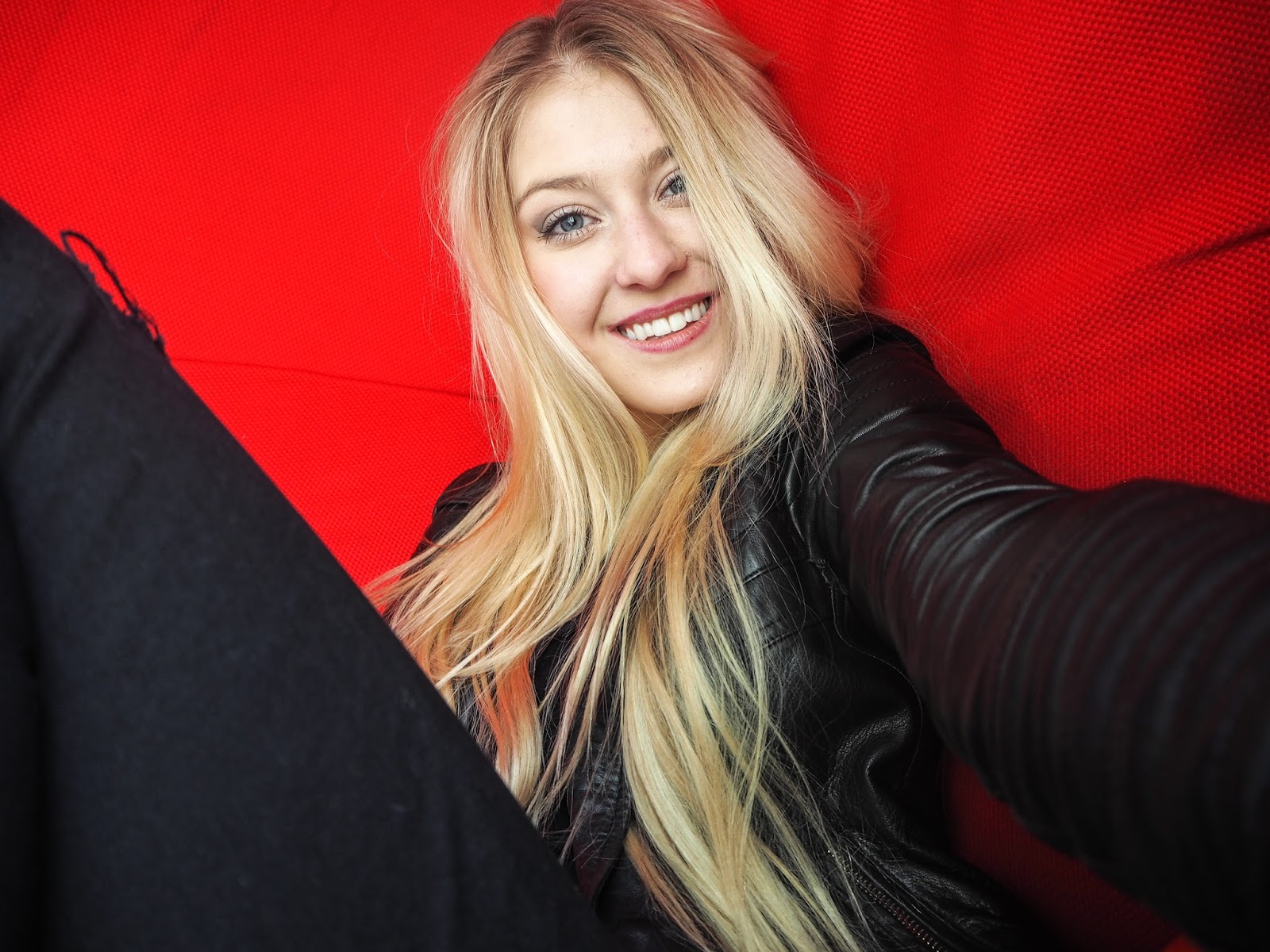 Tak tady to je – mimo Bullring,
tam je totiž plno jiných míst, kam si zajít! Je to úžasné město a ve videu jsou tipy, kde jsme právě byly my – Custard Factory, Alfie's Birds (kam nám museli něco dát do brownie, protože nás to nabilo na celý den ohromnou energií, až jsme to tam málem rozbily, no koukněte sami!), Bullring, Urban Outfitters (a naše milované photo boots) a třeba ještě úžasné kanály a vynikající restaurace! Článek, a docela obsáhlou photo tour, jsem o tom všem psala
zde
,
kde jsem místa popisovala více! Pokud chcte, tak se můžete občas kouknout i na můj snapchat (natali_kot), budu tam přidávat do My Story. Mějte krásný
pátek!
Moreover I realized I haven't showed you the
video from our trip to Birmingham – so there it is – because there are much
more places to visit than "only" the shopping centre! It is incredible city!
The more description is in this post I've already posted!