Miami je krásný místo, ale co je na tom trochu háček – jsou ceny ubytování. V dnešním článku vám napíšu něco o našem skvělým ubytování a jeho okolí. Chtěla i o letenkách, ale s nimi je to většinou o štěstí :D.
 Miami is such a beautiful place! However, there is one issue people discuss the most – the prices of the hotels.  In this article I write you something about our nice hotel and its surroundings. 

Letenky i ubytování jsme rezervovali hodně předem přes Booking. Ale cenově to vše bylo podobný, protože prostě přes Nový rok ty ceny jsou jinde :D. Když se ale porovnávalo, jak to cenově vyjde jinde, tak to Miami vyšlo nejlevněji :D. Obecně ale platí to, že když přemýšlíte, kde se tam ubytovat, tak záleží, kde budete bydlet. Možnost je Miami (město) a Miami Beach. V Miami jsou spíš velké hotely a potom třeba airbnb. My byli na Miami Beach. Záleží na každém, kde chce být, ale my chtěli tu atmosféru Ocean Drive, být u pláže a palem. Jak jsme pak párkrát jeli do města, tak jsem ráda, že jsme byli v Miami Beach. Je to tam tak trochu jiný svět.
 We booked the tickets and the hotel pretty much in advance via Booking.com . We planned the trip during the New Years Eve so the prices were high no matter how soon you are booking them :D. It was interesting that during that time, Miami Beach was the cheapest destination of those we had on our list. Generally, when you think about the hotel to stay at during your visit, it depends where exactly you want to live – Miami Downtown or Miami Beach.  In Downtown there are more big tall hotels with famous names and nice view. Then AirBnbs. In Miami Beach there are more smaller hotels, buildings with typical architecture helping you to get "THAT" atmosphere! We decided for Miami Beach vibe and lived really close Ocean Drive! We wanted to be closer to the beach, ocean, palm trees and all the places we wanted to see. As we made trips to the city few times I was happy we chose Miami Beach. 
 Hotel se jmenoval Washington Park Hotel a nemám mu co vytknout! Byl na skvělém místě (dva bloky od pláže – Ocean Drive), poblíž různé restaurace a vedle hned Police Station (takže víte jak, máte větší pocit bezpečí 😀 ). Zaměstnanci byli super milí, pokoj úplně super a ještě k tomu byl vlastní hotelový bar (Swizzle bar, takový pirátský, viz níže) a bazén a fitko (to jsem dokonce i využila 😀 ).
 Our hotel is called Washington Park Hotel and I have absolutely nothing to complain about. We really lived in the middle of everything. Two block from Ocean Drive, close to the restaurants, few steps from famous 11th Street Diner and next to the Police Station (so you feel even safer 😀 ). The staff was super nice, room was smaller but in so cool design. The hotel has its own bar (Swizzle bar, such pirate style, see below) and its own pool, gym (which I really went to several times – cool me! 😀 ). 
Ať už jsou hotely jakkoliv skvělý, tak já od září na cesty beru kamkoliv svůj vlastní sprchový gel i krém. Vím, že je tam mají v malých lahvičkách, ale já jim moc nevěřím a raději si vozím své od Barnängen, které mám ráda a vím, že mé citlivé pokožce nic neudělají – naopak.  A ať už je zima nebo takhle vlho/teplo, tak pokožka péči potřebuje větší.  Tento Misdommar Glow Shower & Bath Gel je hydratující a uklidňuje podrážděnou pokožku i takto slunkem na pláži. All Rescue Body Balm je krém, takový "všechnohojič" 😀  a je dobrý ho mít vždy při ruce, když je na něj mé tělo zvyklé. Hold většinu váhy tvoří drogerie, ale i tak jsem tentokrát měla málo kilo, takže jsem si zatleskala, protože mám vždy nejtěžší kufr 😀
 Regardless how great hotel I stay at, I´ve been taking with me my own shower gel and cream for my travels since September. I just feel better as I have very sensitive skin. So you understand my luggage is one of the heaviest always. But this time I had the less heavy one – I had good feeling of that (it never happened before) 😀 .
Úplně největší výhodu, co hotel měl, bylo půjčení kola zdarma. Ok, asi pro mě, ale já to milovala! Jen tak si kdykoliv vyrazit na kolo a projíždět se kolem, na pláž, na jídlo,… Někdy jsme jeli i dál než je normální (třeba na Wynwood Walls, o tom je článek
ZDE
😀 ) ale o tom byla ta dobrodružství :D.  U hotelu byl i bazén, kde bylo pořád docela dost lidí, na to, že blízko byla pláž. A taky ping pong stůl.
 The absolutely best advantage of the hotel was free bike rental! I just loved them! It was great to have the possibility to just take them and go for a ride along the beach, to have food… Sometimes we biked even further than "normal" people (see THIS post about our trip to Wynwood) . Such a great adventure :D.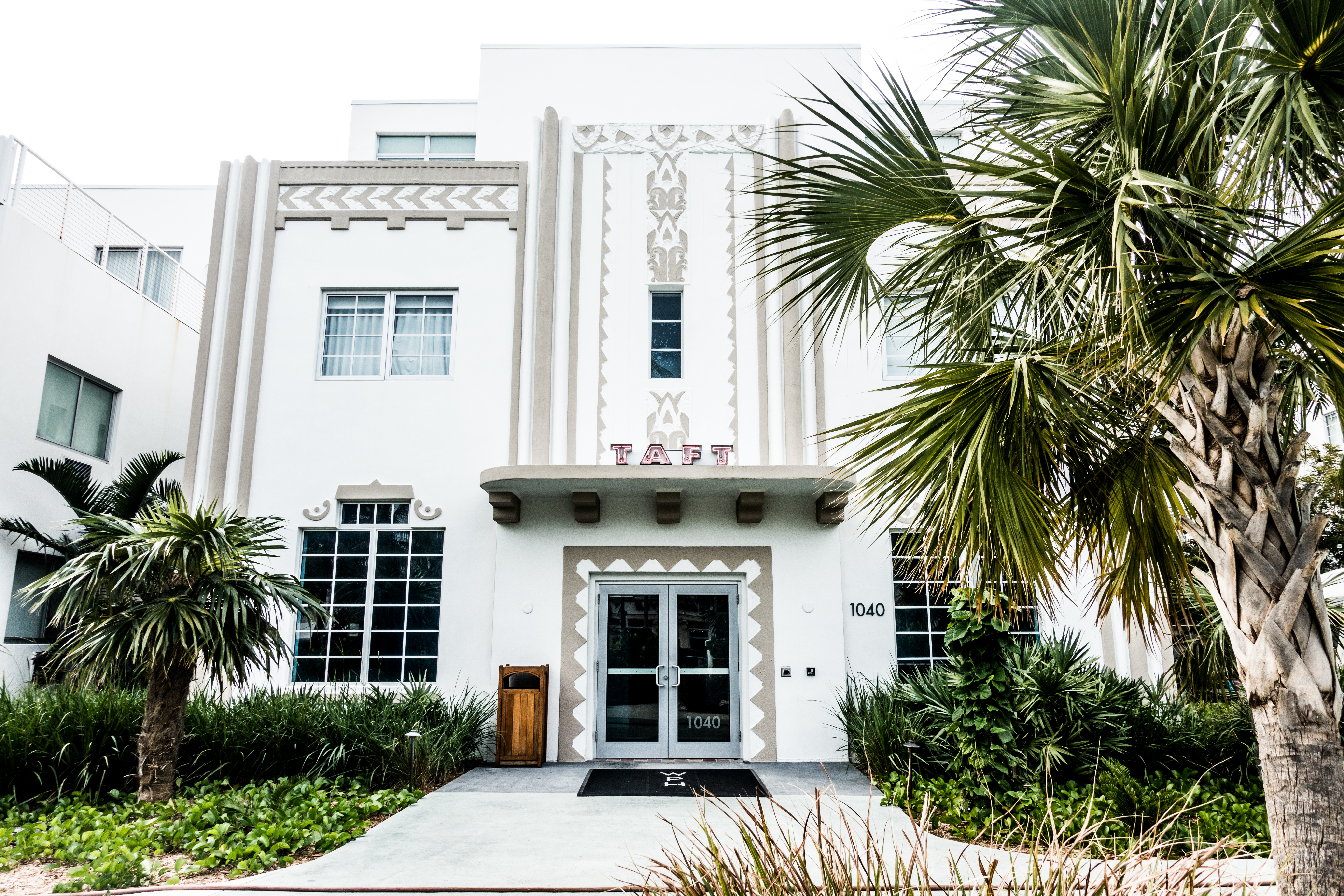 Swizzle bar byl super. V Miami Beach je vstup do barů a rezervace stolů a drinky strašně drahý. Věděla jsem, že v tom období, když jsme tam byli my, bylo v MB plno celebrit. Ale tak nějak mi přijde blbý na ně dělat hon a jít tam, kde vidím, že jsou třeba i vedle v ulici v baru u nich na IG :D. I vy jste my psali kdo kde je. Sice jsme byli furt venku, ale nikdy jsme na nikoho nenarazili 🙂 . V tom Swizzle baru člověk ale poznal jinak zajímavý lidí (třeba pána, co vede jednu známou revoluční výrobnu aut, z LA, apod…) . Jo a taky jsem se tak pokoušela znovu naučit kulečník a fotbálek :D. Byl hustě vybavený a menu podávali v takové truhle, která měla vypadat (a vypadala) jako na poklad.
 Swizzle bar was also great. There are so many bars in Miami Beach but to have the reservation you pay a lot. I was said. So even though I knew there were so many celebrities while we were in Miami Beach we didn´t go to any bar where was the possibility we could meet them. People on Instagram wrote where a celebrity is so I should go there, but we didn´t 🙂 . I am not forthis celebrity hunting 😀 . In the Swizzle bar we met very interesting people (for example a man managing one really famous car company, people from LA,..). Oh and I also tried (again) to learn play pool but wasn´t succesful (again). We also played footbal and I think I have more talent at that one, but still. No. I will stay at my hobbies :D.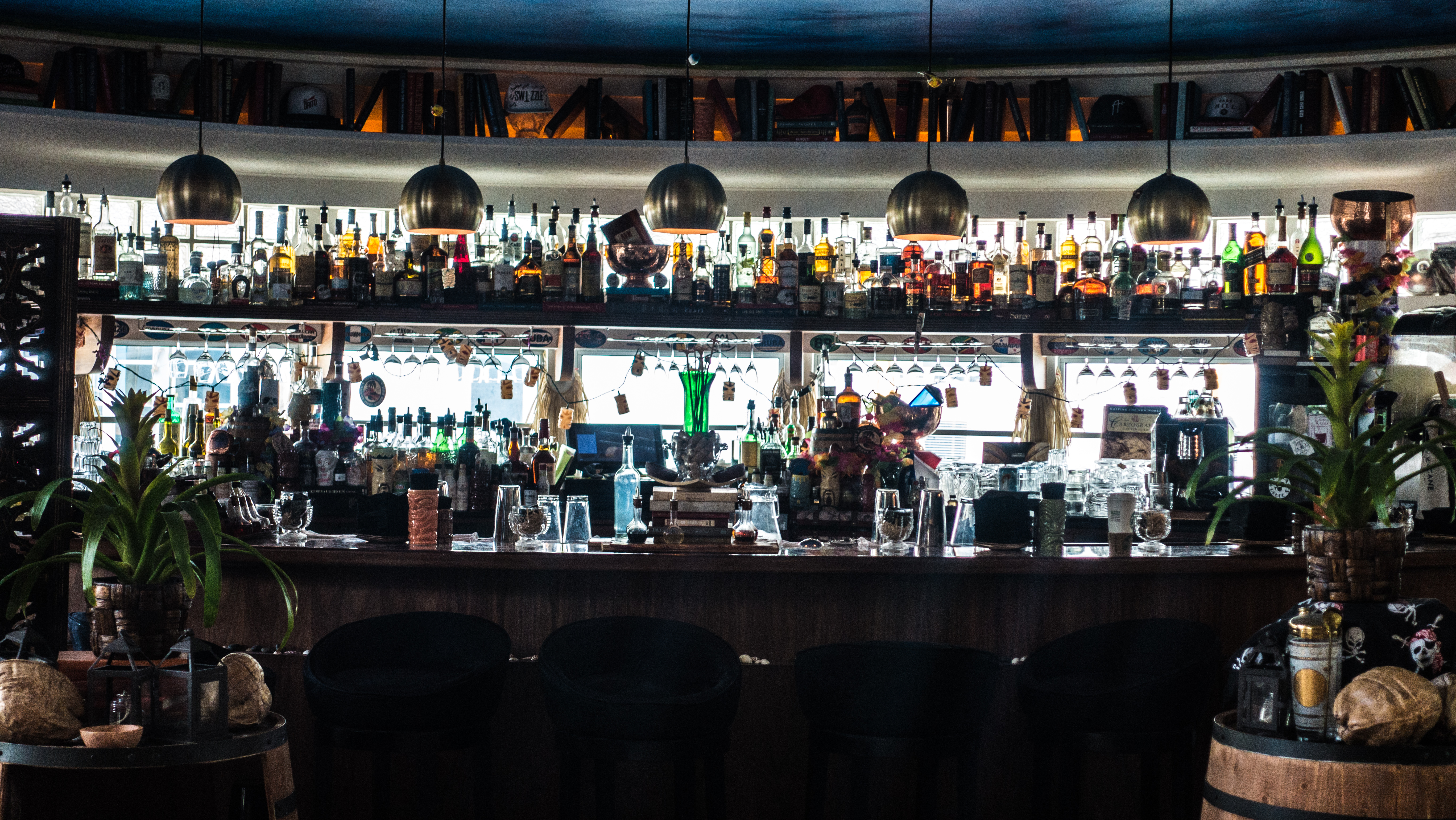 Jak jsem říkala, na hotelu bylo super, že byl blízko pláže a tak místo do fitka jste mohli jít ráno běhat na pláž při východu slunce. MŮŽE BÝT NĚCO LEPŠÍHO?! To prostě začnete váš den úplně nejlíp! No, co vám budu povídat, to mi v Praze chybí :D. Jo a taky byl blízko nejhustější American Diner. O tom taky povím v jiném článku, co nám provedl :D.
How I´ve said. It was wonderufl to be close to the beach so I could go running on the beach instead of going to the gym (or both 😀 ). Especially during sunrise! WOW! Is there something more magical? Thanks to that, your day just the right way! And yes, I miss that in Prague. Very much. :D.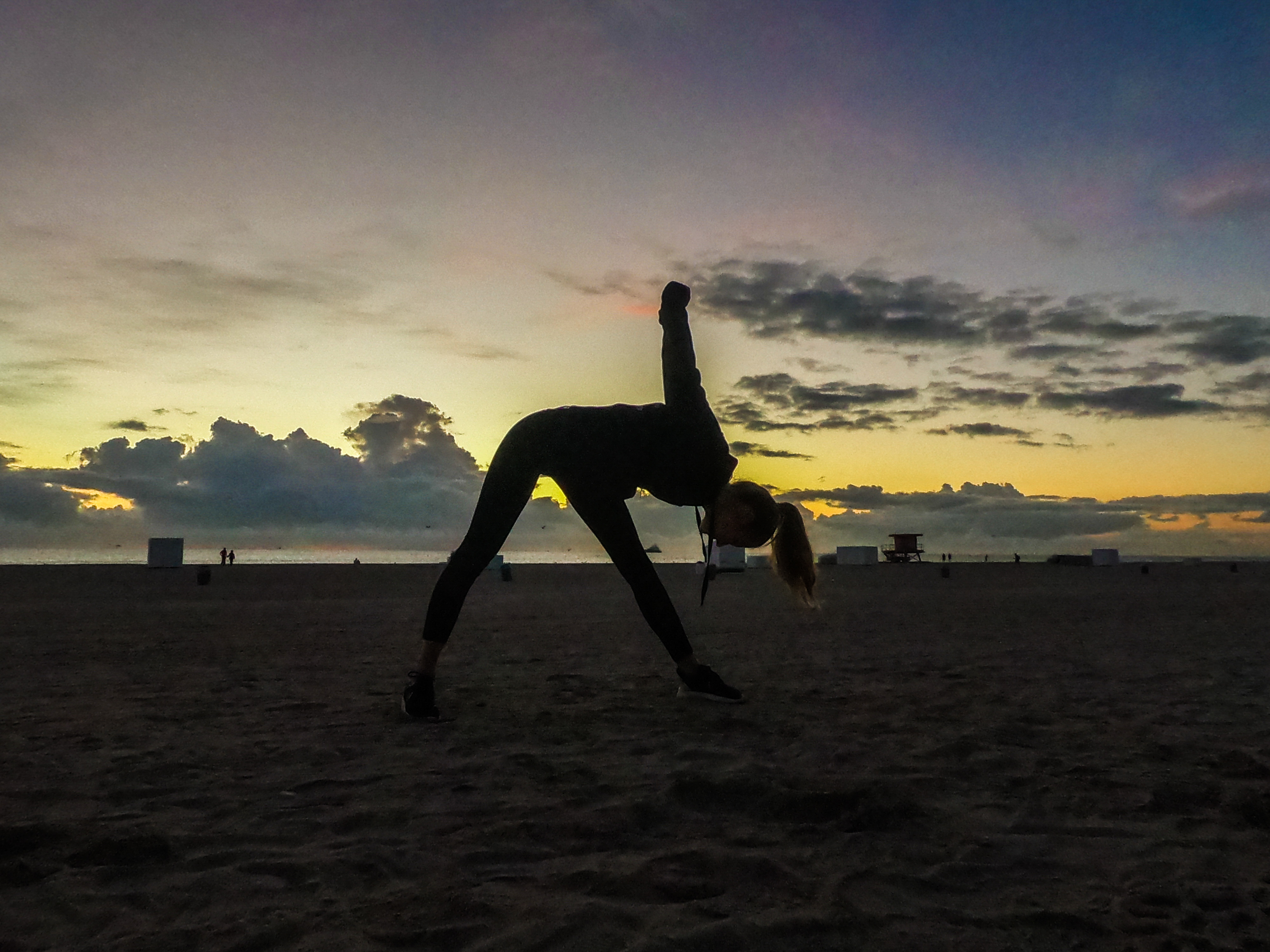 Mějte se krásně a nezapomeňte si plnit sny!
Hugs and kisses my dears and don´t forget to chase your dreams!